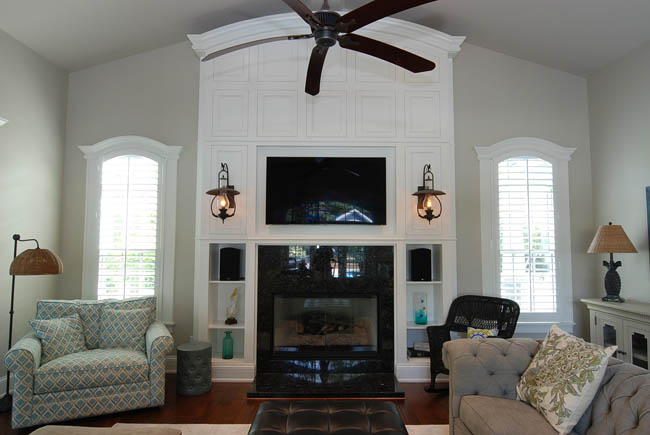 As long as you're ordering Chicago custom cabinets for your kitchen or bathroom, you might as well consider other areas on the home that could benefit from an update. As you know, the more of any material you order, the better price you get, so your kitchen or bathroom remodel lends the perfect opportunity to add or replace cabinets elsewhere as well.
Forget About Kitchens & Baths - Other Rooms Like Chicago Custom Cabinets Too!
Let's forget about the kitchens and baths for a while and focus on other areas that can benefit from custom cabinetry.
This is just the tip of the iceberg. Contact Kitchens & Baths Unlimited to discuss other areas in the home where Chicago custom cabinets make sense.