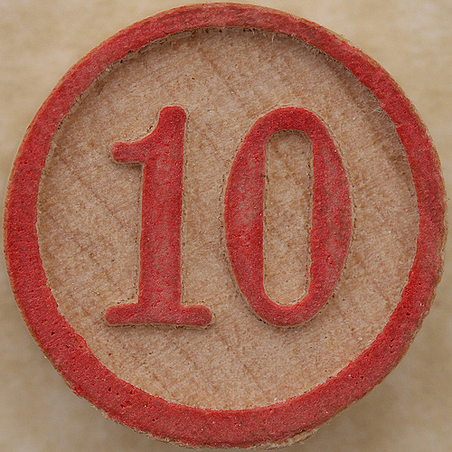 Are you preparing to remodel your existing kitchen? Perhaps you're building a new home and have the luxury of starting from scratch. Either way, designing the ultimate dream kitchen begins with a holistic approach. It's not about looks, function or your needs - it's about all of the above.
By patiently taking the planning and selection process one step at a time, you'll end up with the dream kitchen you've always wanted, and won't have any regrets from hasty decision making.
10 Tips for Designing the Ultimate Dream Kitchen
Think long and hard. There is never anything wrong with taking more time than necessary to plan your kitchen. Mistakes are made when clients rush in and insist on this particular item or that particular finish. It's best to consult with a professional kitchen designer from the get-go. They know the right questions to ask so that every last detail is taken into consideration.


Identify your style. You may find that what you admire in magazines and kitchen design websites isn't really functional for your family or your lifestyle. By identifying your style ahead of time, you'll be able to rule out the fixtures that don't work and focus on the ones that do.


Function. Really consider how your family moves around and uses the kitchen so you can design a fluid layout.


Consider the island. If your kitchen has room for an island, build one. They are incredibly handy. However, if your perimeter cabinets provide ample storage, consider designing an island that has open shelving on the bottom so it's more comfortable for seated guests.


Double-think your kitchen cabinets. The modern kitchen cabinet can be designed with several desirable bells and whistles, including pull-out shelves, custom drawer organizers, corner-cabinet lazy susans, hidden spice racks, integrated appliances, etc. Think outside the cabinet box.


A cook's kitchen. If you cook at home, choose cooking appliances that are designed for the everyday cook. If you never cook, why buy a double oven? Families may want to consider convection options to minimize cooking times.


Granite alternatives. Like the look of a granite countertop but are wary of the annual sealing required to keep it in top shape? Consider Quartz, Quartzite or Corian, which are even more durable and less porous, requiring minimal maintenance.


Open shelving. Open shelving is increasing in popularity because in addition to opening up the kitchen space (less of the boxy, closed-door look), they also increase kitchen efficiency.


A well-planned lighting design. Take your lighting needs into consideration. Recessed cans and a few pendant lights are rarely enough. You want lighting for ambiance (dimmable), under-cabinet lighting for safety at night and early mornings and task lighting for food preparation.


Consider a few gourmet extras. The little gourmet extras, such as a built-in coffee station or a wine cabinet are more than just conversation pieces, they enhance your quality of life.
Visit Kitchen & Baths Unlimited to see some examples of ultimate dream kitchen designs. One of them could soon be yours.