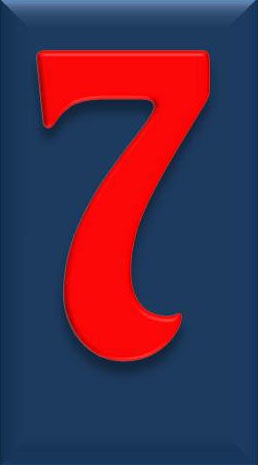 There are two ways to go about a Chicago kitchen remodel. The first is to hire a full-service design and build firm. The second is to hire an interior designer and then find a general contractor to complete the design. When it comes to consistency, efficiency and cost-effectiveness - hiring a full-service firm is the way to go.
7 Reasons to Hire a Full-Service Chicago Kitchen Designer
Faster Consultation/Estimate Process. Whenever you're in the market for a Chicago kitchen designer, you'll be scheduling consultations and analyzing multiple estimates. Going straight to a full-service team, expedites this process considerably. That's less hours you spend preparing and faster the kitchen remodel can get off the ground.


One point of contact from start to finish. If you opt to go the designer + separate contractor route, you'll have two points of contact when the project commences: the designer and the site superintendent. In some cases, you'll be juggling communication with subcontractors and vendors too. There's a significant margin for errors in communication there, not to mention a big time suck. With a full-service firm, the entire process is handled in-house so you have a single point of contact from start to finish, and you're never left wondering who is responsible for what.


Accurate design representations. When reviewing a designer's portfolio, you have a great idea of the designer's approach, but you have no idea about construction quality because each project is completed by a different contractor. When you review a design-build team's portfolio, you have a completely accurate representation of design and construction capabilities, so you can rest assured your project will be completed as competently as advertised.


Prevent structural limitations ahead of time. Experienced kitchen designers get pretty familiar with structural limitations, like the difference between load bearing and non-load bearing walls. However, they aren't construction professionals and that can lead to a kitchen design that is impossible or more costly than anticipate to execute once the contractor starts working. A full-service kitchen design team will point out these potential hang-ups ahead of time and/or provide a more realistic quote if you're set on a particular layout change or appliance installation.


On-site design and build expertise. Working with an independent designer means choreographing a dance of sorts, requiring frequent visits from the designer, and potential change orders, if the contractor misinterpreted plans or selections. When you hire a full-service team, the designer and builder are in essence one-and-the same so there is no discrepancy between the design and build-out processes.


Cost-efficiency. Since the contractor and subcontractors are already "linked," the budget, bidding and payment processes are completely streamlined which can save you thousands of dollars, especially when you factor in your own time and energy.


Instant custom-ability. You can customize whatever you want, and have instant access to quotes, so your Chicago kitchen remodel can be unique and personalized as you desire.
Visit Kitchens & Baths Unlimited to see first-hand why hiring a full-service design-build firm for your Chicago kitchen remodel is the way to go.