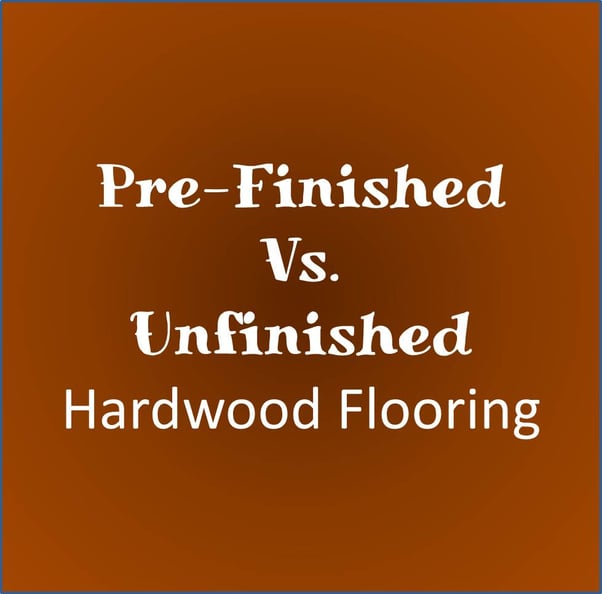 If you throw this out to the general flooring community, you'll get passionate responses from both sides. Traditional flooring pros argue that finishing on-site is the only way to go, while contemporary builders typically prefer pre-finished options.
However, there are advantages and disadvantages to each, which we'll outline below.
Pros & Cons of Installing Unfinished Hardwood Floors
The advantages of installing unfinished hardwood:
The disadvantages are:
Pros & Cons of Installing Pre-Finished Hardwood Floors
Advantages of pre-finished floors:
The disadvantages are:
The best way to determine which hardwood flooring choice is best for your Chicago home remodeling project is to work with a designer and see which version is the best match for the project's overall goals. Contact Kitchens & Baths Unlimited to schedule a consultation.