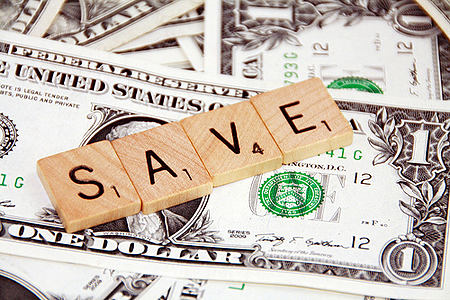 If you are considering remodeling your kitchen or your bathroom – or even both – then there are a number of ways to go about the project. Of course, you are probably already anticipating the disruptions that your renovation project may bring, from having your pets stay with family or eating out while your kitchen is being finished. Here is one tip that you may not yet have considered: you may be able to save time, energy, and even money by doing both your kitchen and bath remodeling at once.
Kitchen and Bath Remodeling at the Same Time Saves Disturbance
By having your kitchen and bath renovated at the same time, you will be able to complete the renovation of both areas of your home in one fell swoop. Consider all of the moving parts that happen behind the scenes in your home: doggie day care, living arrangements if you plan on staying away from the house, and all the takeout meals that happen in between. Not to mention the dust and debris that will be in your home during this period. Overall, you can be sure that having these processes carried out simultaneously will save enormous amounts of energy.
Save Time and Money by Doing Kitchen and Bath Remodeling Together
Speaking of debris, by implementing these projects at the same time, you might find that you actually end up
saving money
because all of the refuse can be hauled away at the same time. Similarly, the freight and delivery of materials for your renovations offer plenty of opportunities for savings when you do both your kitchen and bath remodeling at once. You can also save on tradesmen, because when you contract workers for both projects simultaneously, they can finish their work in one visit instead of approaching the renovations as two separate projects.
When it comes to time, you can also make sure that you only have to get to know one work crew, and they will be able to better accommodate your schedule when you only have to work with them one time. You can also
save time and money on interior design
, because an interior designer can help you tackle both projects, allowing for great savings because you won't have to approach them for both projects at different times.
Finally, did you know that an average
kitchen remodel could take up to 6 weeks
, while a bathroom remodel averages around 4 weeks? By independently doing kitchen and bath remodeling you could be looking at more than 10 weeks of work and workmen in your home – but by doing both at once, you could shave up to 4 weeks of work from the total.
photo credit:
401(K) 2013
via
photopin
cc